Synthetic Gym Flooring
For multi-purpose facilities and gyms that require added durability, flexibility and cushion, we install a variety of synthetic surfaces including pad and pour systems ideal for their long life, low maintenance and multiple design options.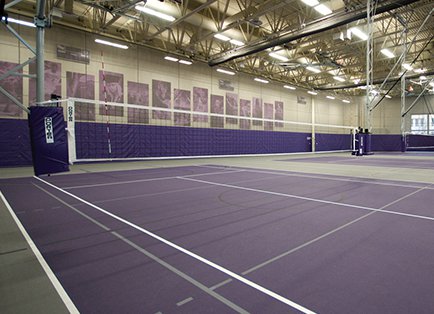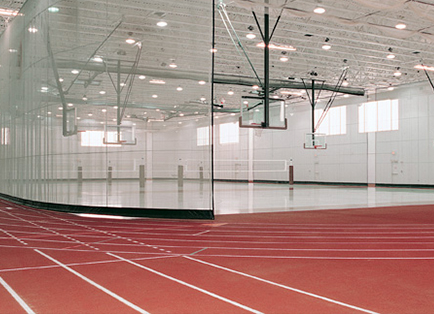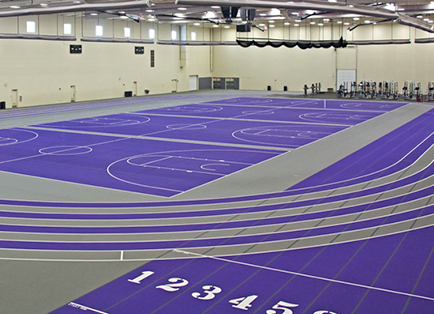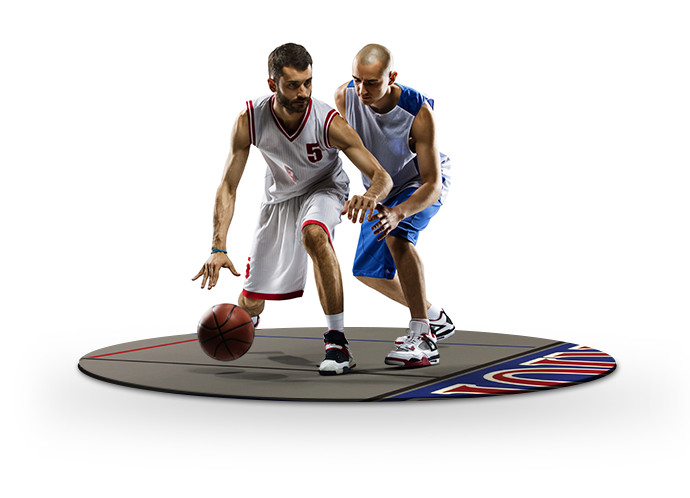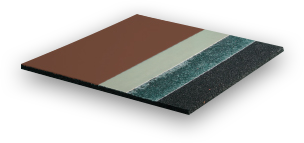 Pad and Pour Athletic Flooring
The pad-and-pour athletic floor system is a multi-use, seamless urethane system specified for its long life, low maintenance and numerous design options. It is used extensively as the flooring choice for many elementary school gyms, church facilities, weight rooms indoor running tracks, and dance/aerobic studios. It is available in numerous colors with a variety of basemat thicknesses, wear layers and game line options.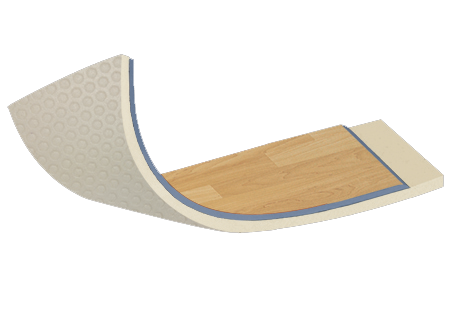 Wood Grain Vinyl Flooring
Wood grain vinyl is a synthetic multi-use surface that marries the strength and versatility of vinyl with the aesthetics of a maple hardwood court. Wood grain vinyl offers exceptional durability and performance, which makes it the ideal surface for multi-purpose facilities. With an wood grain vinyl surface, you can go from holding a basketball tournament to hosting an assembly - without risking the integrity of the surface.
High Versatility
From competitive sports to social events, synthetic gym flooring is the ideal surface to host a wide variety of activities.
Exceptional Durability
Play On Courts offers high-strength, seamless urethane surfacing that built to last. Our experts will specify and install your synthetic gym surfacing, to ensure that it will last for years to come.
Safe, Shock Absorbing Surface
Play On Courts offers multiple options using poured-in-place urethane, which provides a seamless, forgiving surface that helps protect athletes from injury.
Low Maintenance
The seamless urethane surfacing is a low maintenance solution that is easy-to-clean and cost effective to repair.
Customized Options
You can choose from a variety of color and game line options for your facility. We can even incorporate customized team or corporate logos.
Remarkable Playability
Synthetic gym flooring provides top of the line playability and excellent ball response. Our flooring can host games and practices for nearly every sport.