Play On Courts designs and integrates multiple surfacing and equipment solutions for sports training facilities. From high-quality synthetic turf to heavy-duty rolled rubber flooring, our installation experts will outfit your sports training facility to accomplish all of your performance training initiatives.
The Play On Courts team has extensive experience working with a wide variety of athletic surfaces and equipment, and our approach is much different than our competitors in the industry.
Play On Courts experts will work with you throughout the entire process. We start by discussing your overall goals facility, your intended activities, the number of participants you expect to host, and your budget. We will then make equipment and surfacing recommendations that we believe will best meet all of your needs.
Our expertise really shines through during the installation process. The Play On Courts team can seamlessly integrate multiple surfaces and equipment so that your staff can transition between activities, practices or workouts with ease.
With Play On Courts, you have the ability to create a completely customized sports training facility. We can integrate any combination of our surfacing products or athletic equipment outlined in our product catalog.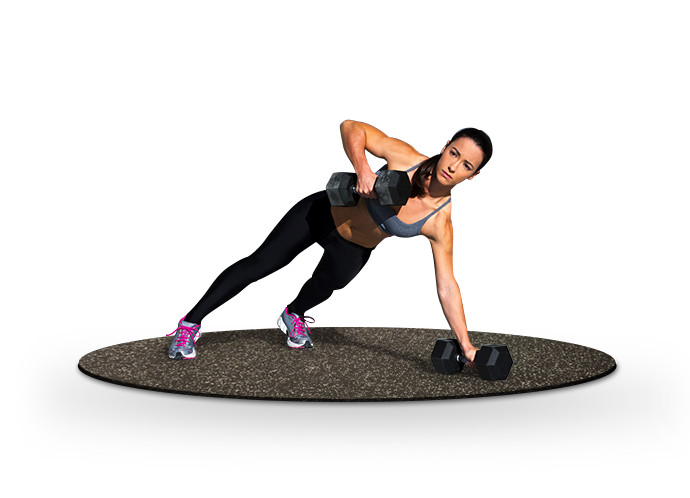 We can design and install surfacing and equipment solutions for: