For the majority of our clients, we typically recommend installing multi-purpose gym flooring for their facilities. Multi-purpose gym flooring systems are designed to host a wide variety of activities and events, especially for facilities that expect heavy foot traffic.
Our multi-purpose gym floors are designed and installed to be exceptionally durable and highly versatile. This means that Play On Courts multi-purpose systems are built to hold up to the punishment of everyday play, without sacrificing athletic performance.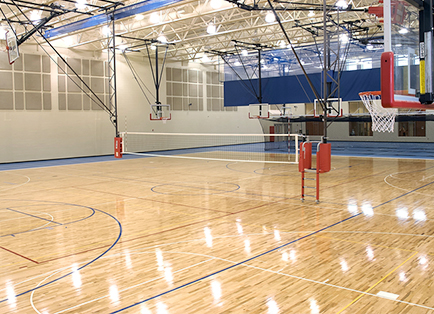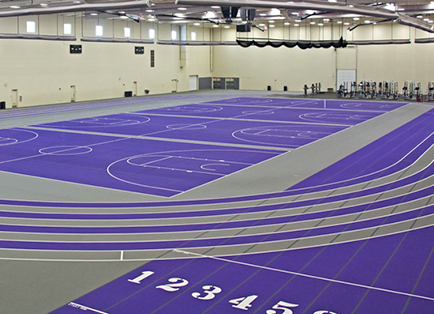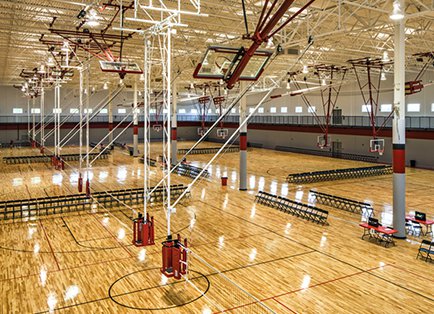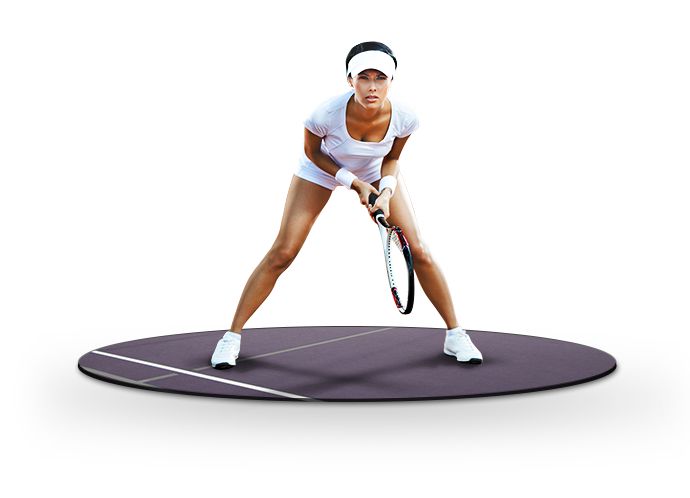 Custom Options for Endless Possibilities
Play On Courts designs and installs multi-purpose gym flooring systems using a wide range of surfacing materials, including traditional hardwood, synthetic flooring, and court tile. Our team will help you choose the right surface based on your activity requirements. We can add custom game lines and install corresponding equipment to host any number of sports & activities, including: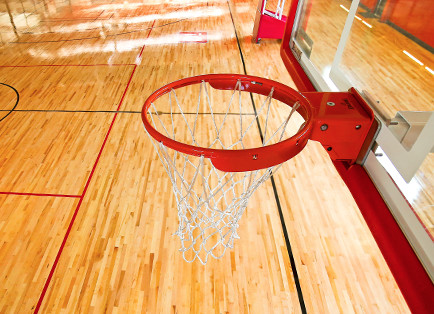 Basketball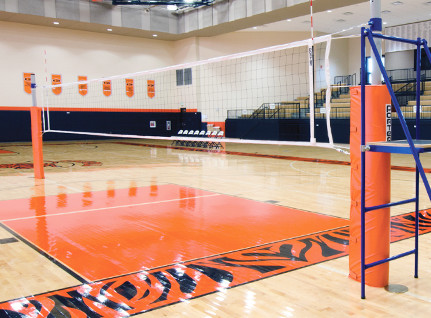 Volleyball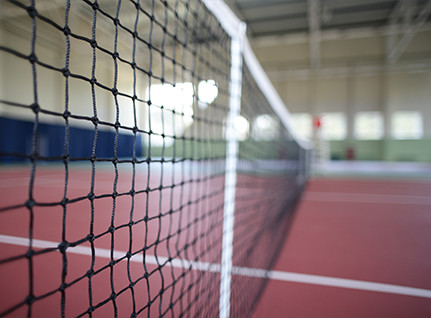 Tennis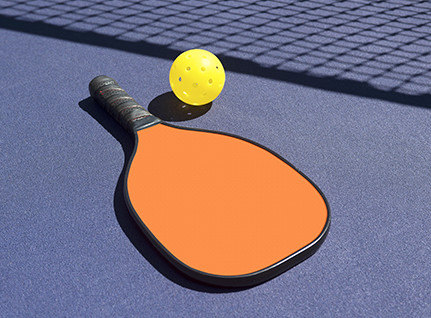 Pickleball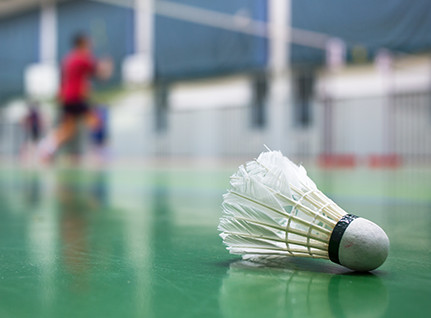 Badminton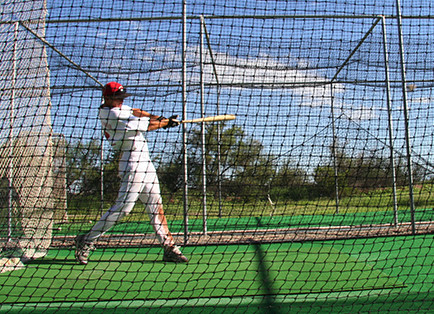 Baseball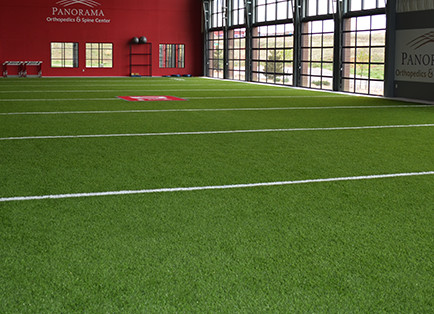 Football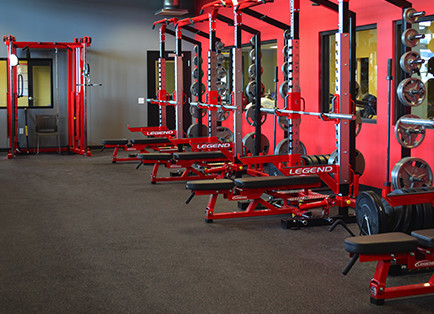 Crossfit Training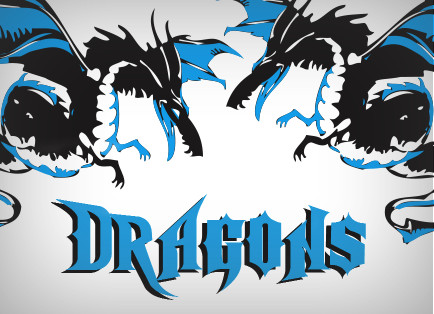 Custom Graphics
Are you looking for a little more than our standard basketball goal solutions? Play On Courts can integrate custom logos, graphics, and color options to enhance the look of equipment and your facility. To learn more about our customization options, please fill out our contact form or give us a call.
Multi-Purpose Applications:
Multi-purpose gym flooring systems provide the ideal surfacing solution for:
Schools
Churches
Gymnasiums with limited space
Corporate fitness facilities
Commercial athletic facilities
Recreational areas